Advanced data analysis for all your digital payments
PayU offers advanced analytics and reporting tools for analyzing payment traffic, monitoring approval rates and generating detailed reports – all from a single dashboard.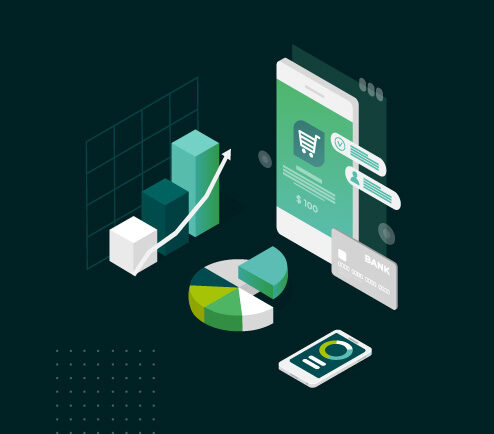 All of your payment data in one centralized dashboard
PayU gives you access to an easy to use, real-time, consolidated analytics dashboard that delivers in-depth insights of your entire digital payments operation. The straightforward panel makes reporting easier and more powerful than ever before, with added capabilities to create cross-provider reports based on business needs, comparison of provider performance, segmentation of transactions by business unit, and more.
Key benefits
PayU's real-time analytics dashboard helps merchants optimize transactions and payment flows.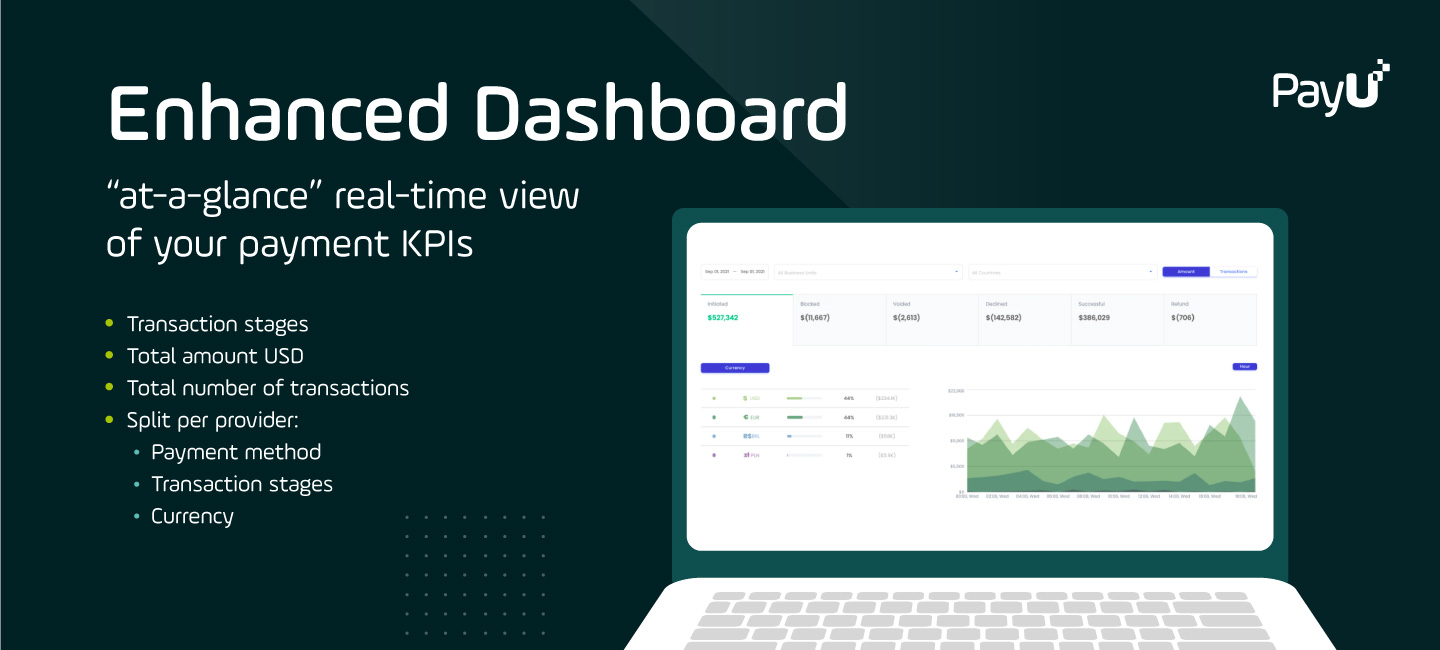 Your payments at-a-glance

The PayU Hub dashboard shows a summary of all your digital payments data, aggregated by the different stages of the payment flow. Supports views by amount or transactions.

Keep track of approval rates

A rejected payment can be the difference between a sale and a missed opportunity. Our analytics tools help you keep track of payment approval rates by card countries, currencies, payment methods and issuing banks.

Run sophisticated reports

Slice and dice your payments data for generating and downloading reports. The PayU Hub dashboard comes with predefined report templates while also allowing users to generate their own custom reports in a data format that easily integrates with other processes and systems.

Benchmark payment performance

Define performance metrics and compare them across payment providers, with drill down capabilities for viewing more detailed information. Leverage the data using our payment optimization tools to re-route payment traffic and maximize revenue.
Everything you need to know about your payments
Fragmented payment infrastructures make it extremely difficult to extract quality insights.  A well-oiled data extraction mechanism highlights which areas require optimization, and since the unit is holistic, payment teams are not forced to jump between multiple platforms to collect data and generate reports. 

Schedule, extract, analyze, implement

PayU Hub allows international merchants to gain a full overview of global payment transactions, regardless of the complexity of your business or the number of countries in which you operate. With the use of an all-in-one, real-time dashboard to integrate and analyze payment data from around the world, merchants can identify hidden insights from the payment journey which can be used to optimize sales and revenue.
Explore more payment features
Discover the full features and functionalities of PayU's global payment platform.