E-Commerce Overview: Colombia
With a supportive environment for online shopping and ready access to the US, e-commerce is growing steadily in Colombia. Here's all you need to know about the market landscape and how PayU can help you reach 12 million potential new customers.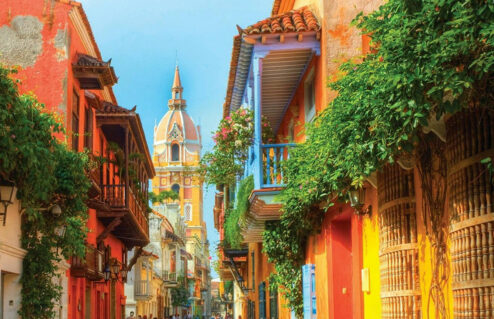 Good to know
No local entity required
You will not require a local entity for both card and alternative payment processing (physical products excluded).
Favourable environment drives further development
One major factor in the development of Colombian e-commerce is a highly supportive public sector. In 2020, three tax-free online shopping holidays generated nearly $250 million in additional e-commerce revenue across our payments platform in Colombia. The government has also set ambitious targets for financial inclusion, which will enable more consumers to participate in e-commerce. Last year Colombia already reached its 2022 goal of 85% financial inclusion, two years ahead of schedule.
Notably, Colombia is the only Latin American country with a dedicated Ministry of E-Commerce, demonstrating the country's eagerness to further evolve in this direction.
US – Columbia e-commerce corridor
Well-established connections with Miami and other ports in the southern United States help to enable particularly efficient logistical access for US e-commerce sellers to the Colombian market. At the same time, Colombia's open trade regime reduces challenges to cross-border e-commerce which international merchants may face on other regional markets.
Key payment methods
Explore all PayU payment methods in Colombia
Why work with PayU in Colombia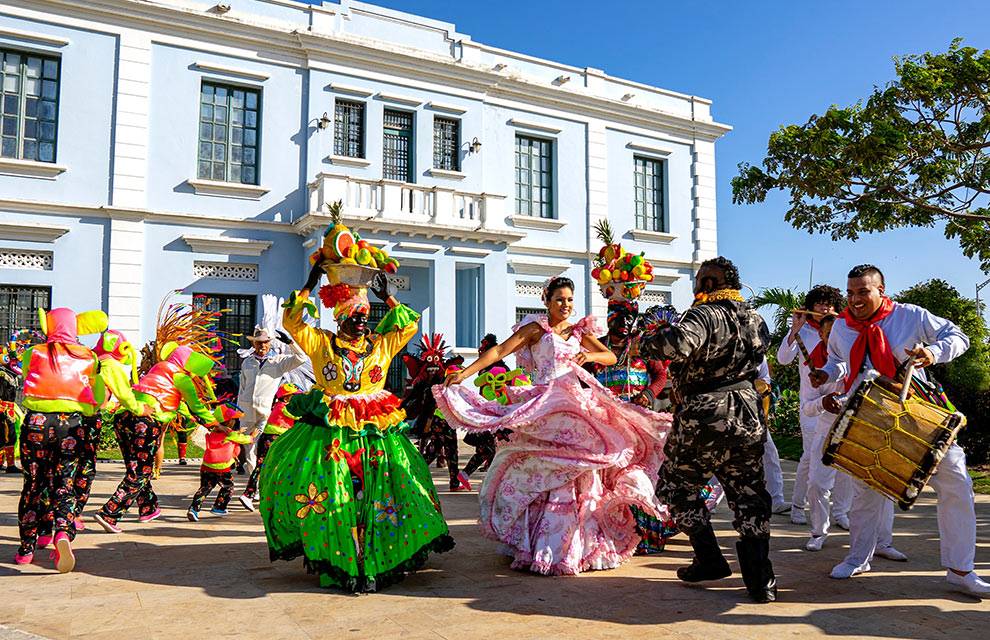 Leading payment platform in Colombia

PayU is the trusted payments partner of the largest companies in Colombia. We are the payments and fintech business of Prosus, a global consumer internet group and one of the largest technology investors in the world, which supports all company activities in Colombia.

Secure, stable and fast transactions

PayU operates with the highest certificates for secure transaction processing and is PCI DSS compliant. We enable the leading antifraud tool on the Colombian market ensuring first-class fraud prevention through innovative technology. This tool also allows merchants direct access to credit bureaus in Colombia.
Merchants who trust PayU in Colombia
Join top brands that have trusted us to ensure outstanding        e-commerce experiences:
TRAVEL
ONLINE SHOPPING
SERVICES & E-SERVICES
EDUCATION & LEARNING
Start working with us now
Grow your business by expanding to Colombia. Partner with us and add 12 million potential new buyers to your online store.
1