Everything you need to know about Rabbit Line Pay
What is Rabbit Line Pay, how does it work, and how can merchants integrate this payment method into their e-commerce store?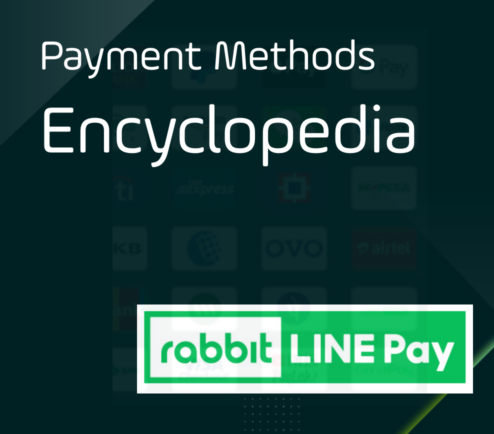 Rabbit Line Pay: revolutionizing digital payments in Thailand
In the ever-evolving landscape of Thai e-commerce and digital payments, Rabbit Line Pay emerges as a groundbreaking mobile wallet, transforming the way consumers and businesses manage their financial transactions. With a seamless and user-friendly approach, this payment solution has become a significant player in Thailand's digital payment ecosystem.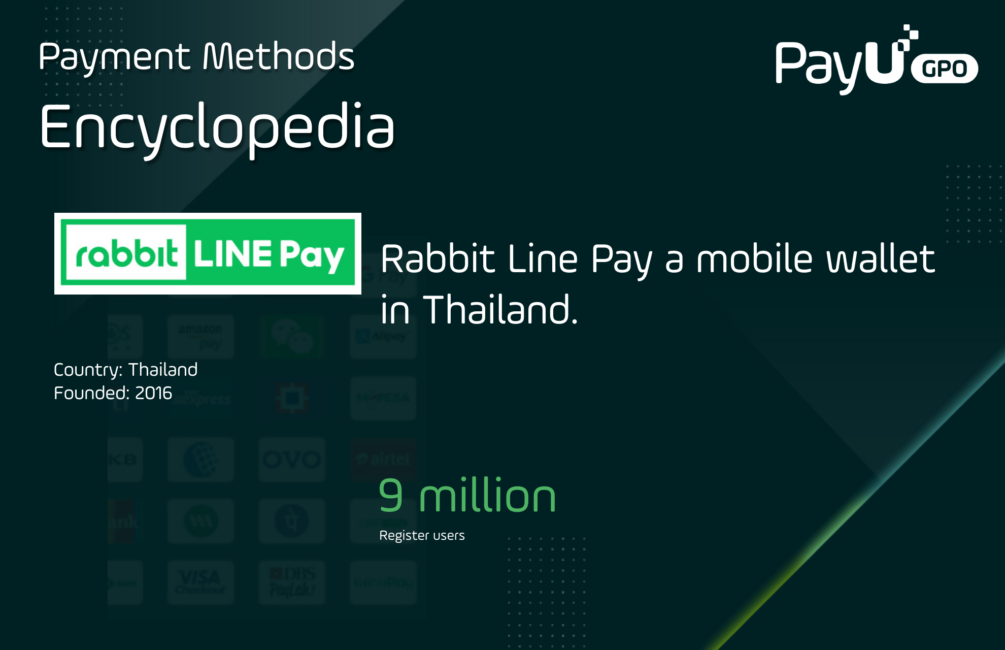 What is Rabbit Line Pay?
Rabbit Line Pay is a mobile wallet, designed to streamline the digital payment experience for users in Thailand. Developed as a joint venture between LINE Corporation and BTS Group Holdings, this innovative payment method allows individuals to make cashless transactions with ease, right from the palm of their hands.
How does Rabbit Line Pay work?
Rabbit Line Pay functions as a convenient mobile wallet that operates within the LINE app, one of Thailand's most popular messaging platforms. Users can link their credit or debit cards to their Rabbit Line Pay accounts, allowing them to top up their wallet for quick and hassle-free transactions. Whether it's paying for groceries, dining out, or purchasing items online, Rabbit Line Pay simplifies the payment process, making it a preferred choice for many Thai consumers.
Why do merchants and consumers use Rabbit Line Pay?
Merchants embrace Rabbit Line Pay for a multitude of compelling reasons. Firstly, it broadens their customer base, as the mobile wallet is widely adopted in Thailand. This expanded reach can significantly boost sales and revenue for businesses. Furthermore, Rabbit Line Pay provides a secure and reliable payment gateway, reducing the risk of fraud and chargebacks. By accepting Rabbit Line Pay, merchants can enjoy peace of mind while delivering a seamless and efficient payment experience to their customers.
Consumers are equally drawn to Rabbit Line Pay for its convenience and versatility. Whether they are shopping in physical stores or making online purchases, Rabbit Line Pay simplifies transactions. The mobile wallet also offers a range of promotions and rewards, making it an attractive choice for those looking to maximize benefits from their payments. Security is another critical aspect, with robust measures in place to protect users' financial information during transactions, ensuring that their data remains confidential.
How can I start accepting Rabbit Line Pay?
Businesses interested in accepting Rabbit Line Pay can follow a simple process. Reach out to Rabbit Line Pay to express your interest and initiate the onboarding. Collaborate to integrate their payment solution into your existing infrastructure, whether it's online or at the point of sale. After integration, it's crucial to promote Rabbit Line Pay as a payment option to your customers by displaying the logo on your website, in-store, or payment terminals.
Rabbit Line Pay FAQs (4)
In which countries is Rabbit Line Pay used?
Rabbit Line Pay is primarily used in Thailand.
What are the benefits of using Rabbit Line Pay as a payment method?
The benefits of using Rabbit Line Pay as a payment method include convenience, accessibility, security, and the ability to earn rewards.
Is it easy to use the Rabbit Line Pay service for online payments?
It is generally easy to use the Rabbit Line Pay service for online payments, with a user-friendly interface.
Are there any security measures in place when using Rabbit Line Pay for online transactions?
Rabbit Line Pay incorporates security measures to protect online transactions, ensuring the safety of users' financial information.