The true U of PayU
As a people-centric business, our mantra is that it is not companies that do things, it's the people.
We in PayU take pride in the amazing people our teams are made of – our true strength lies within our PayUneers. Within their true personalities beyond the workplace expectations. Within their true stories, beliefs and experiences.
Meet a few of the true U's in PayU!
Jose Ricardo Castro
Network Operations Center Lead & Rock Musician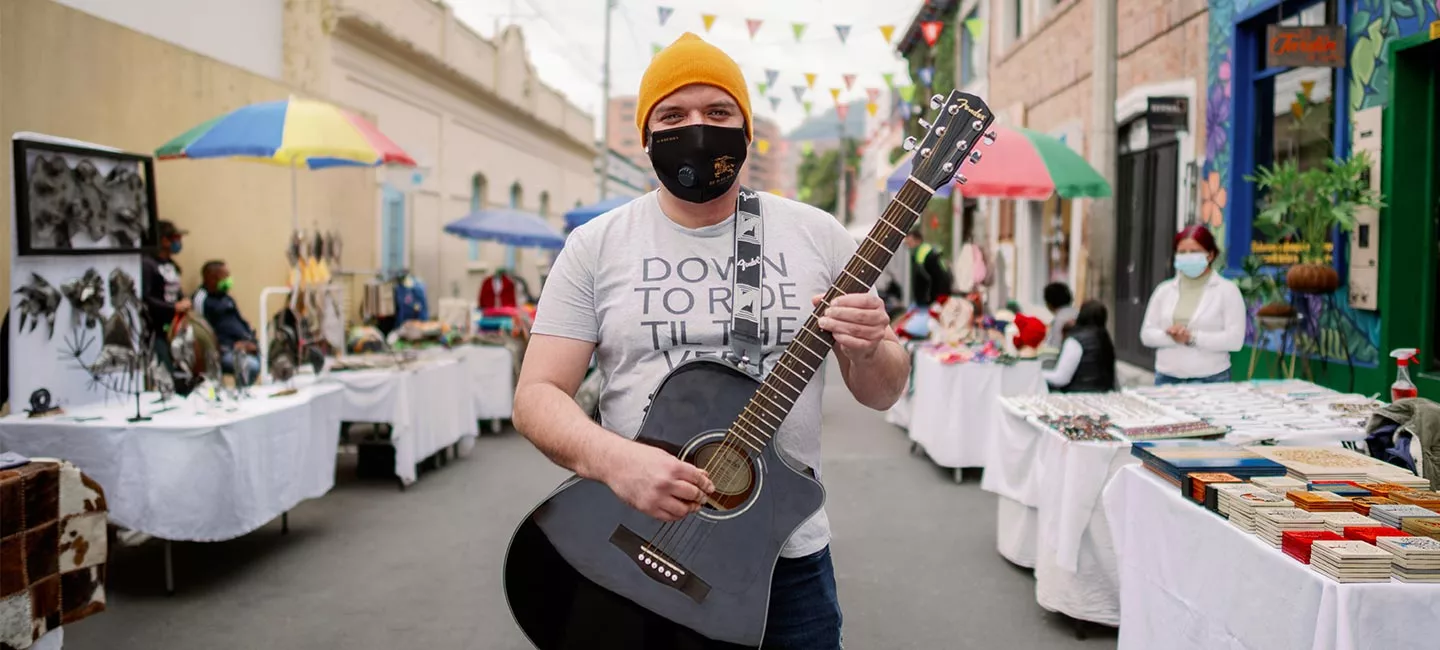 Head for Dev

I once believed that I would become a rock star and make a living from music, but then I discovered technology, telecommunications, and the developer world, which seduced me and changed my expectations in life. Now, I use singing and playing the guitar as a form of self-expression.

Soul on Rock

While I may seem "badass" from the outside, I'm actually quite a sensitive person who deeply cares for the needs of others. Music helps me voice my feelings, thoughts, and passions. My biggest dream is to one day play in a rock band together with my daughter as the front singer.
Margarita Chedraui
Internal Control Manager & Fearless Optimist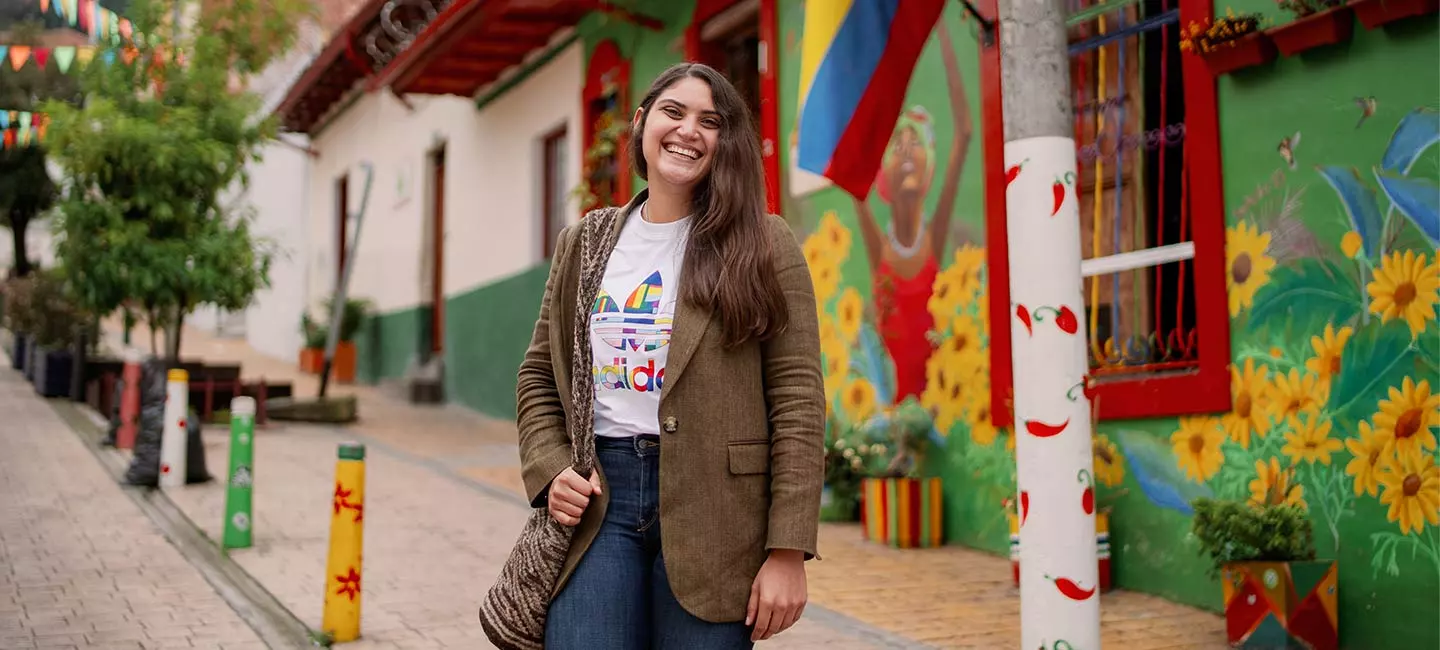 Embrace individuality

I believe that something good will always come out of everything. We should start acting in accordance to who we are and what we believe in. Embracing individuality is about acceptance and understanding that all of us have different perspectives and preferences.

Embrace happiness

We humans were not born to be perfect, but to be real and happy. The love and acceptance I have for myself is what motivates me to be "me". The best advice I can give you? Be fearless. Be mindful. Be grateful. And above all stay true to who you are and what you stand for.
Hitesh Sharma
Lead Software Engineer & Bullseye Champion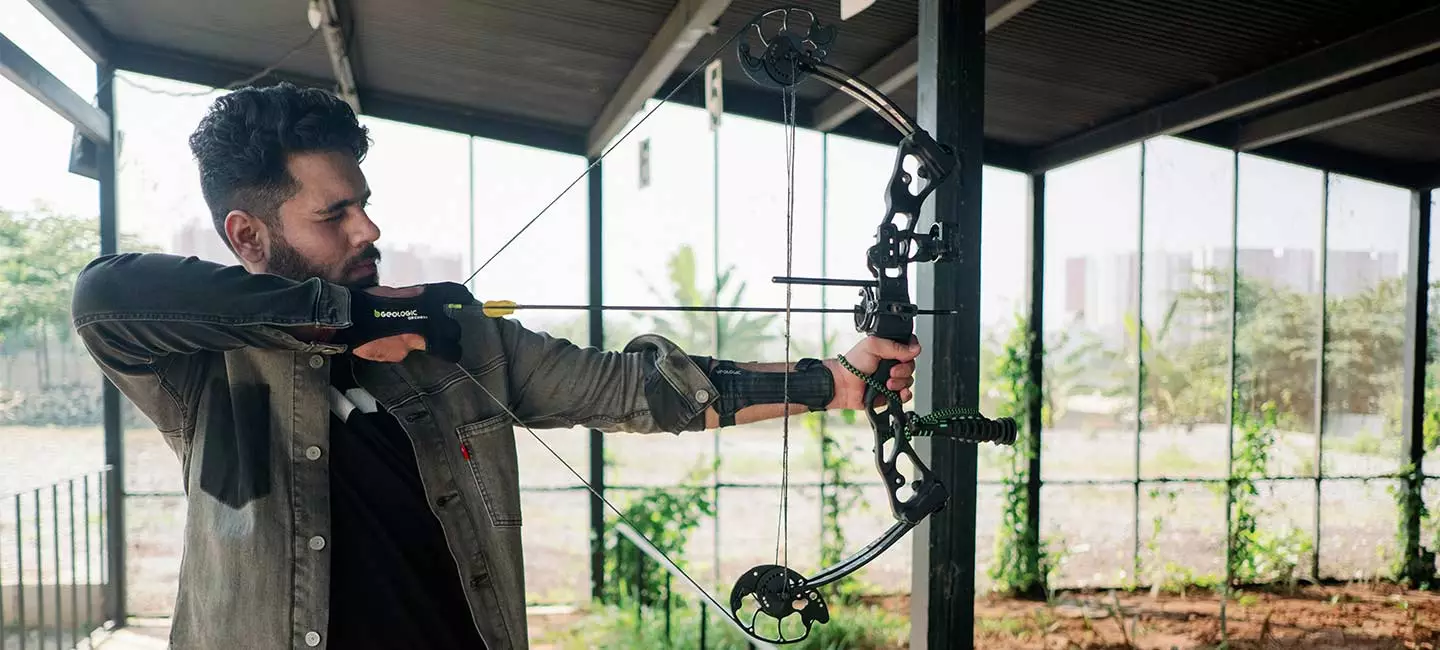 My tomorrow is my board

At first I was barely hitting the board; today I am a fairly good archer! I love how this game challenges me both physically and mentally, how it helps me become better at hitting the bullseye. This directly translates to my life: my tomorrow is my board with plans, my target, and I shall hit my bullseye.

My hard work is my arrow

Once you flick that bow string, there is no turning back. You need to consider the wind, the gravity, your bow, and the arrow before you focus on the target. The same applies to our lives! My advice is to always give it your all and then go for your bullseye.
Joanna Litwińska
Senior HR and Payroll Specialist & Nature Enthusiast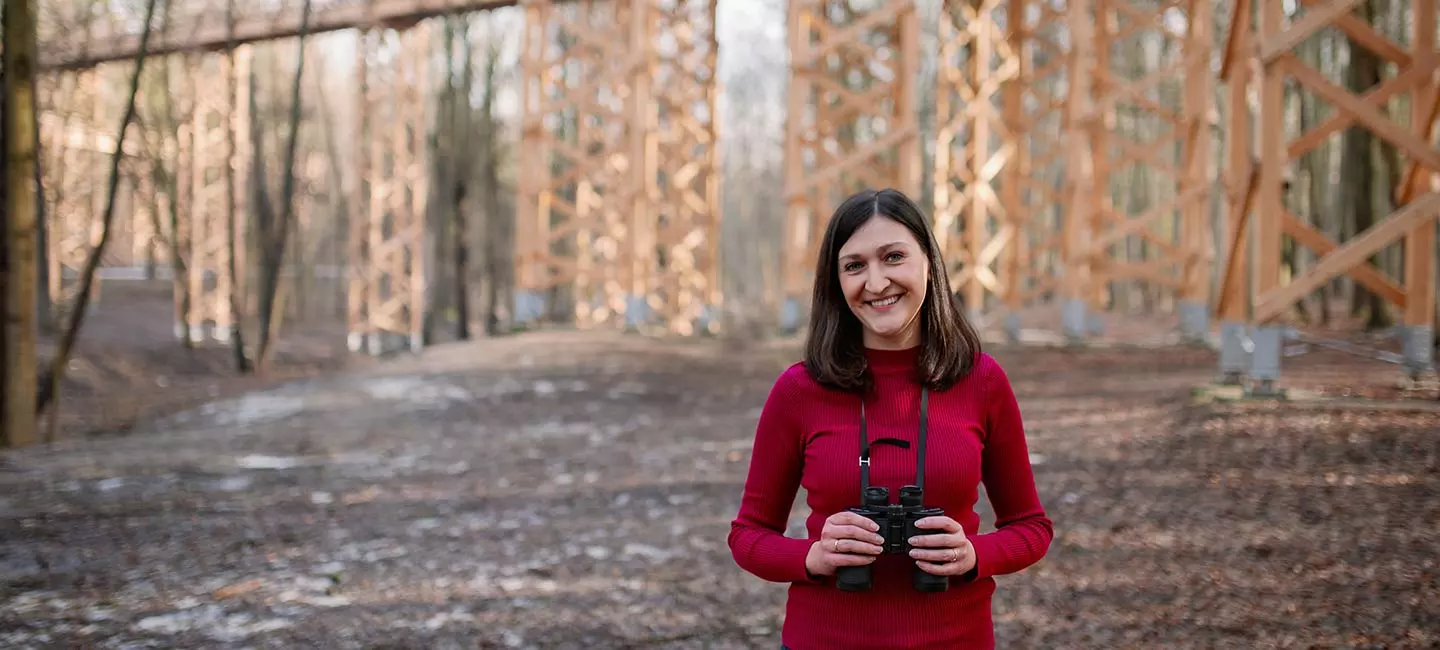 Nature is my meditation

When I am surrounded by nature, time slows down, and I have the chance to feel it with all my senses. I think neither about the future, nor the past. Only the present is important. I am very aware of each step and each look, because I find something amazing everywhere. This time is only for me.

Birds are my inspiration

Bird watching is a passion of mine and I am convinced birds can teach us a lot. They are strongly determined to achieve their aims and always do only one thing at a time. Thus, they are very effective in achieving their goals, which is something I strive for in my personal and professional life.
Jakub Seifert
Head of Acquiring and Relationship Management & Loving Father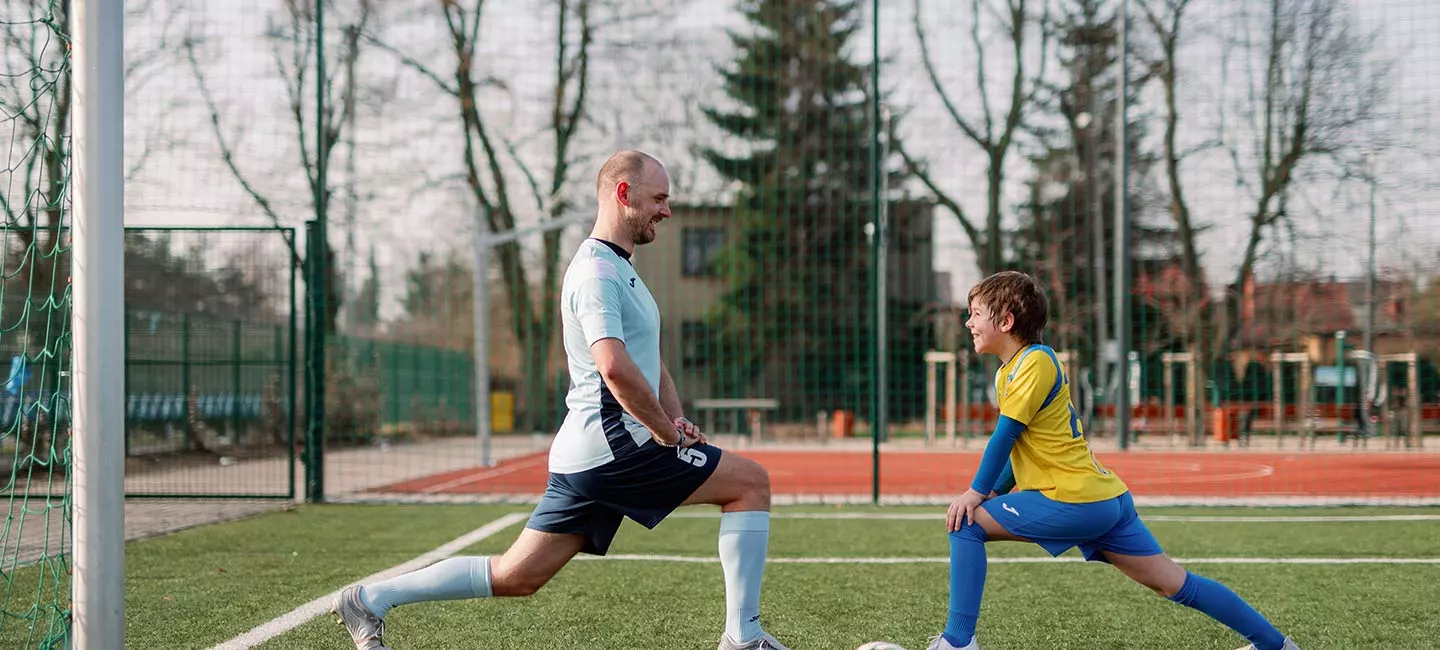 Find strength in family

I do my best to spend quality time with my family on a regular basis. We use a metaphor of a rope made of many small threads that holds the family together and makes it strong and unbreakable. I see each piece of time I spend together with my wife and kids as adding another thread to our rope.

Find strength in yourself

My son told me that the greatest lesson I have given him so far is to never give up and to believe in himself. Persistence is always related to a dream that we have. I encourage him to look for his own dreams and path and pursue them even if the path seems impossible or difficult at the beginning.
Piotr Rychter
System Engineer & Sports Photographer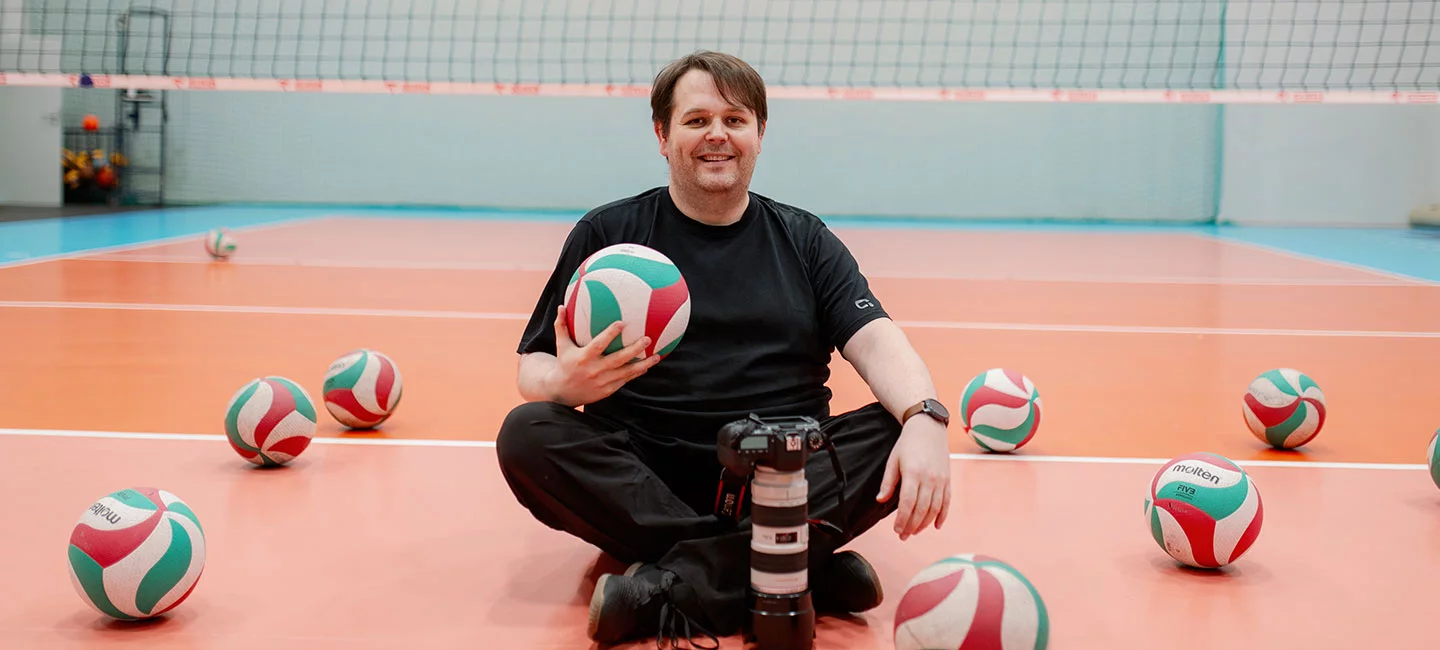 Photography is capturing emotions

Photography is like creating a painting that captures emotions and inspires others. I remember getting my first SLR camera – the feeling of freedom and possibilities was amazing. Suddenly I wasn't restricted to a camera roll of 36 frames and could make as many beautiful "paintings" as I liked.

Everything is possible

I love all sorts of sports, but volleyball is definitely my favourite team sport. The energy and commitment of a team can make all the difference and is what leads to a victory in the end. Doing sports photography has taught me to never give up. Everything is possible! I try to apply this to everything I do.
Andre Viljoen
Account Executive & Mindful Runner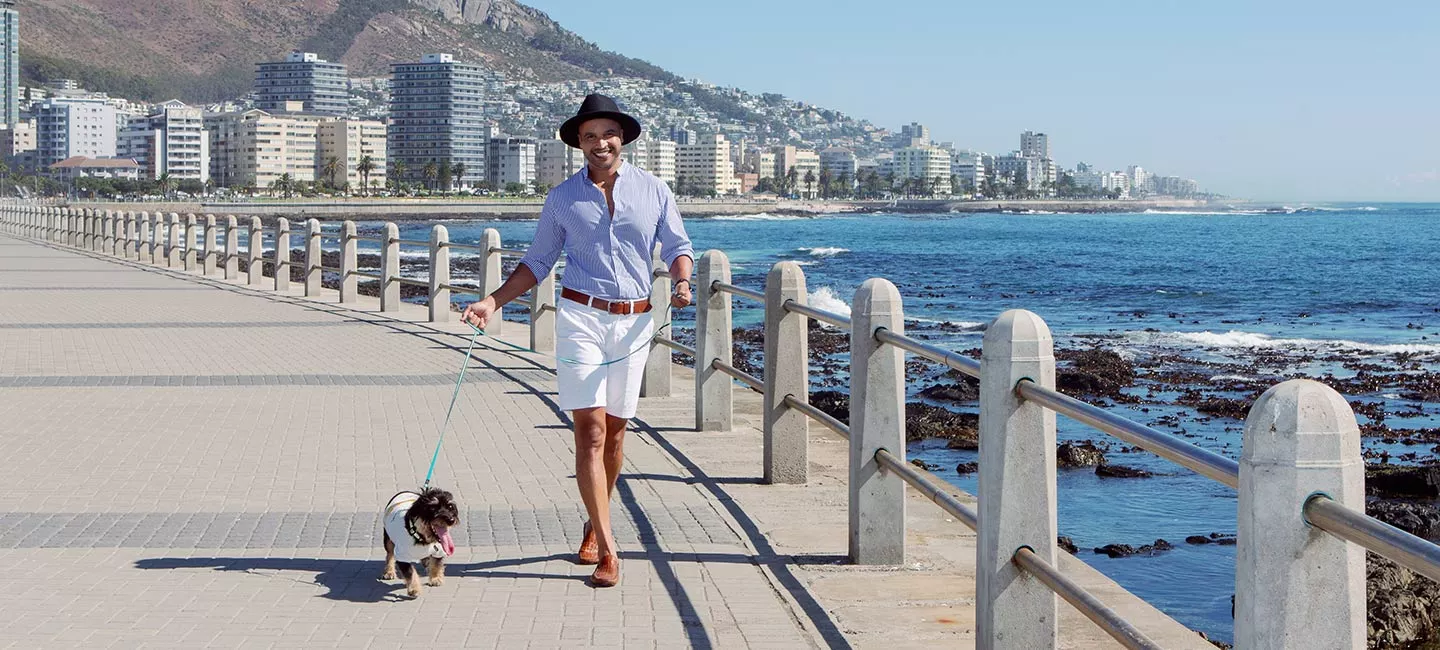 Carpe Diem

Life is about sharing your precious time with others. With people you care about. I enjoy being with my family the most. We are really close and they are very important to me. Just like my dog. Going out with him and caring for him ensures I remember that life is about seeing the beauty at all times.

Running connects me to my best self

To make sure I keep on viewing life open-minded, I run. It's my meditation and connection to my best self. Just like reading and writing for example, it has the same effect. All these things connect me with life, they remind me that the small things in life are actually the big things.
Razik Khan
Analyst Business Operation & Believer in Humanity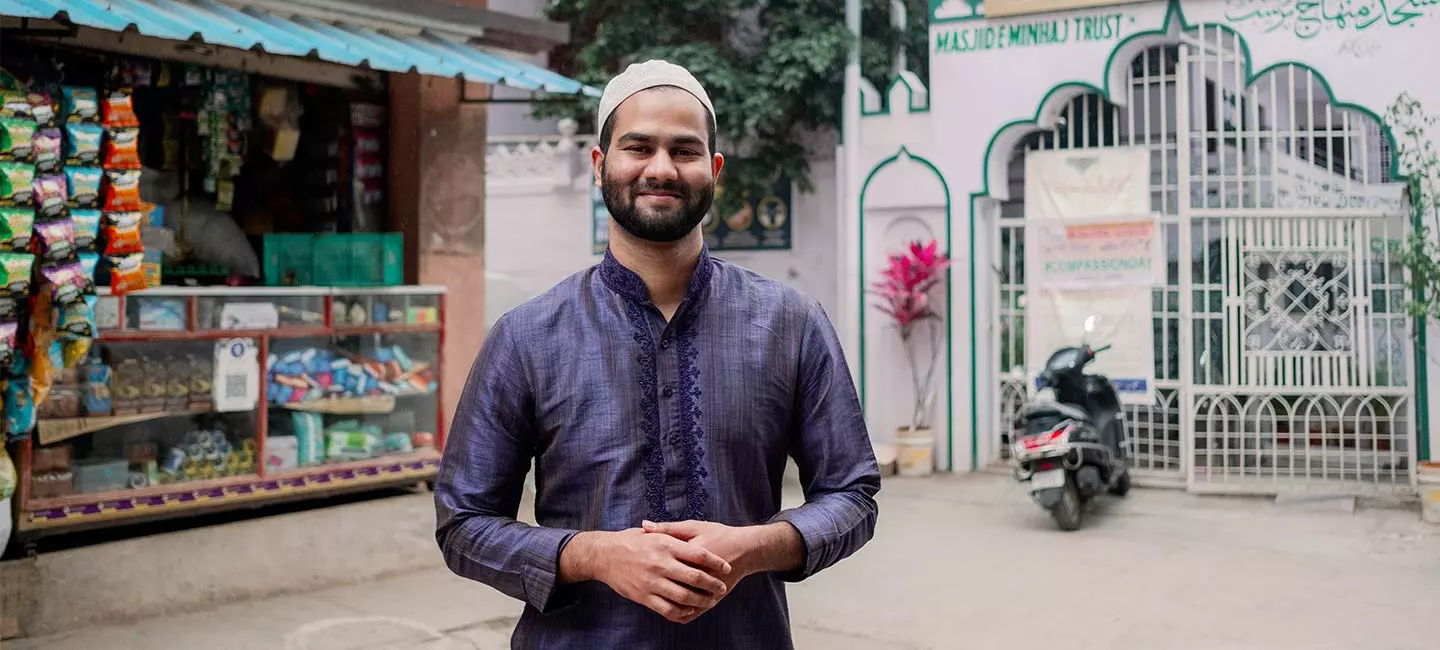 Kindness is key

I believe in helping people in times of need, respecting parents and elders, fulfilling promises, being kind to people and animals and being patient in adversity. All cultures and faiths deserve to be treated respectfully and every human being should be treated fairly, no matter their religious beliefs.

Unlock happiness with an optimistic mindset

My secret to life and long-term happiness is to always focus on the positive. Negativity and unrealistic expectations can spoil your happiness and make you feel unaccomplished. So, I try to keep an optimistic mindset in every aspect of my life.
Shane Mathews
Assistant Manager and Talent Acquisition & Life Lesson Teacher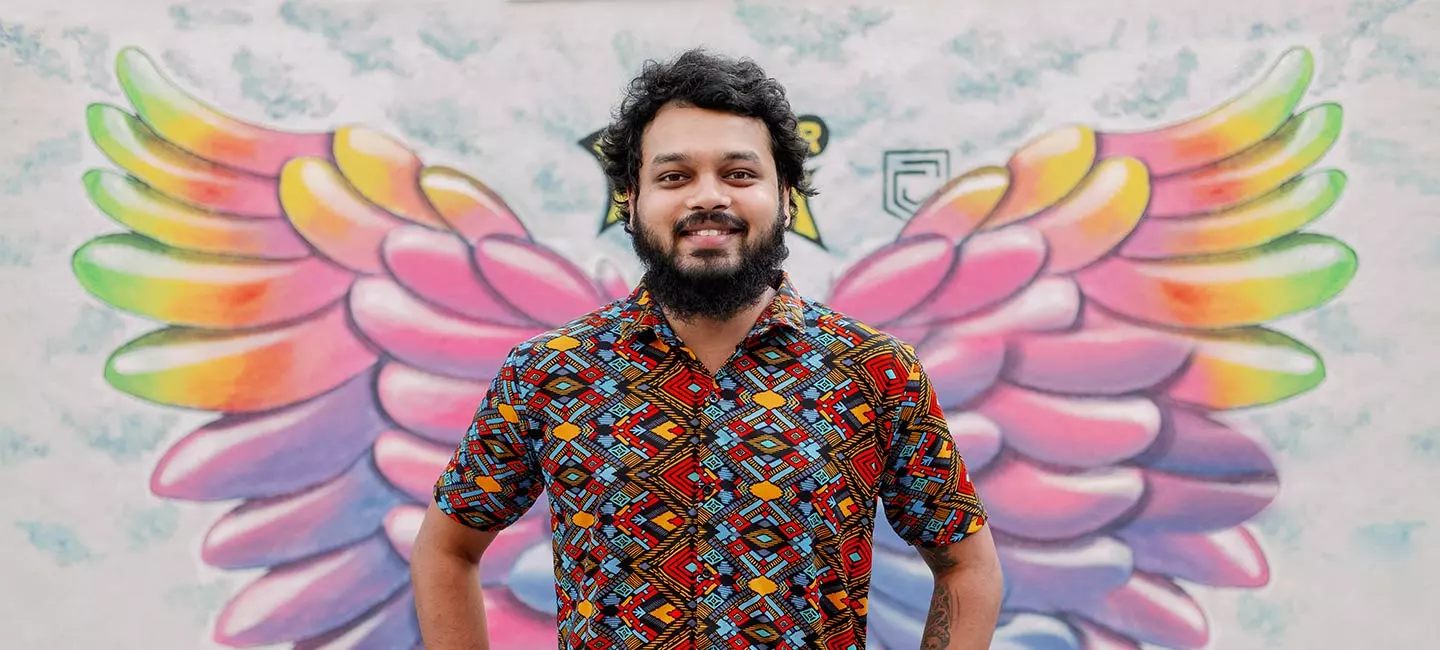 Happiness is gratitude

Happiness for me is to be blessed, grateful and content with what I have and to look at things on the bright side. My advice to people is to always ask themselves: what's close to my heart? What would I be willing to make sacrifices for? And to always be authentic, real, work hard, and enjoy the process.

Happiness is giving back

In my job I strive to be the best version of myself and to become the best in my field as well. I would like to learn more about technology and aim to become a subject matter expert in my domain. In the long run, I aim to take up part time roles in teaching to give back what I have learnt.