PayU Press Enquiries
At PayU, there are a lot of exciting global initiatives happening. If you would like to contact our media team, please don't hesitate to do so below.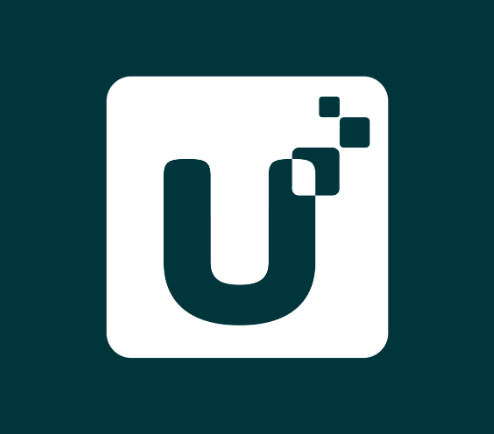 Get in touch

Our press team is available to respond to all media enquiries.
Disclaimer
Please note that the personal information you provide is needed for us to properly respond to your request. We will process the information in accordance with PayU's Privacy Statement.