Your global fintech partner
Unleash your global business potential
With utmost ease and top-notch performance and payment outreach, PayU is more than just a platform for global merchants. We are also the partner of choice for businesses, e-commerce platforms, other payment providers, and additional businesses seeking to benefit from PayU's global reach, advanced technology, and local payment expertise.
For merchants, PayU's global payment orchestration platform offers a single point-of-entry to multiple payment providers and online payment methods (more than 400 of them), as well as a secure and fortified payment management system backed by a sophisticated suite of payment optimization tools and compliance features. For our partners, PayU's comprehensive approach is an opportunity to tap into our global network while extending their own payment knowledge, infrastructure, and offering.
Read on for more about our approach to global partnerships.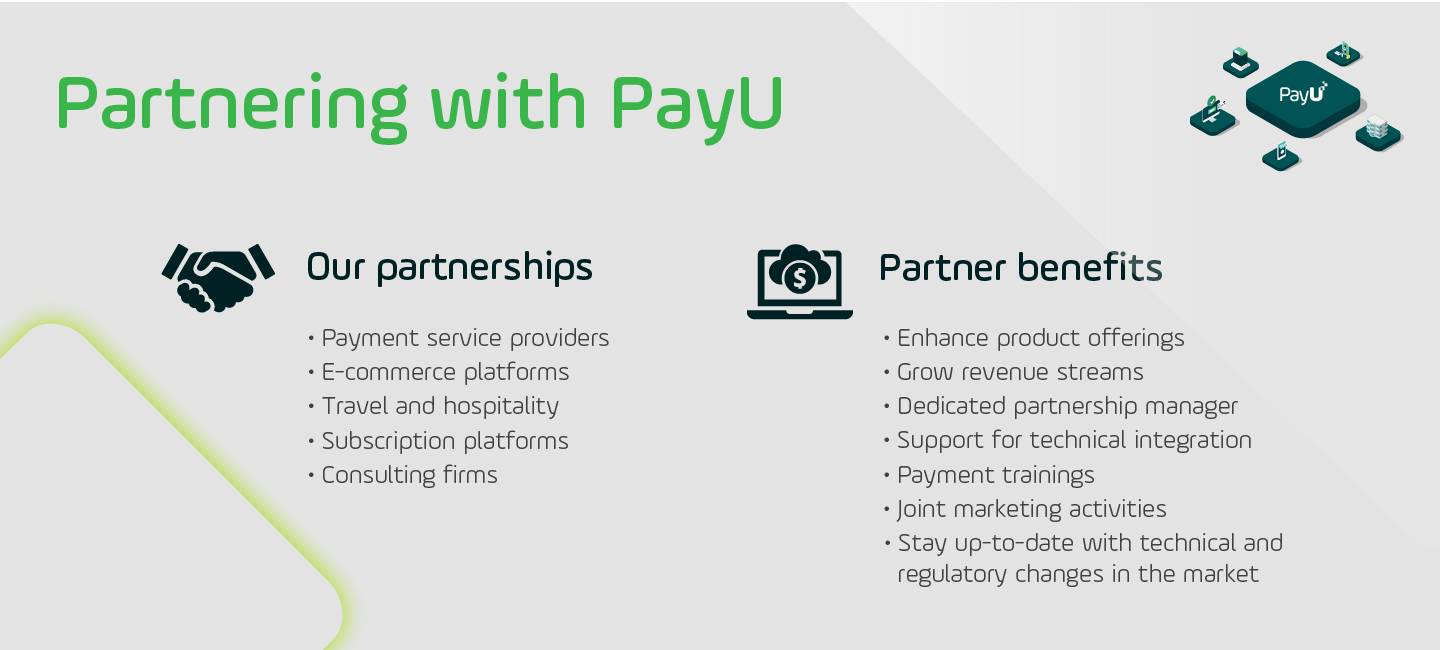 Partner case studies
Learn more about how PayU partners with other leading players in the field of payments and e-commerce.
Our partner portfolio
Learn more about our network of global partners and partnership verticals.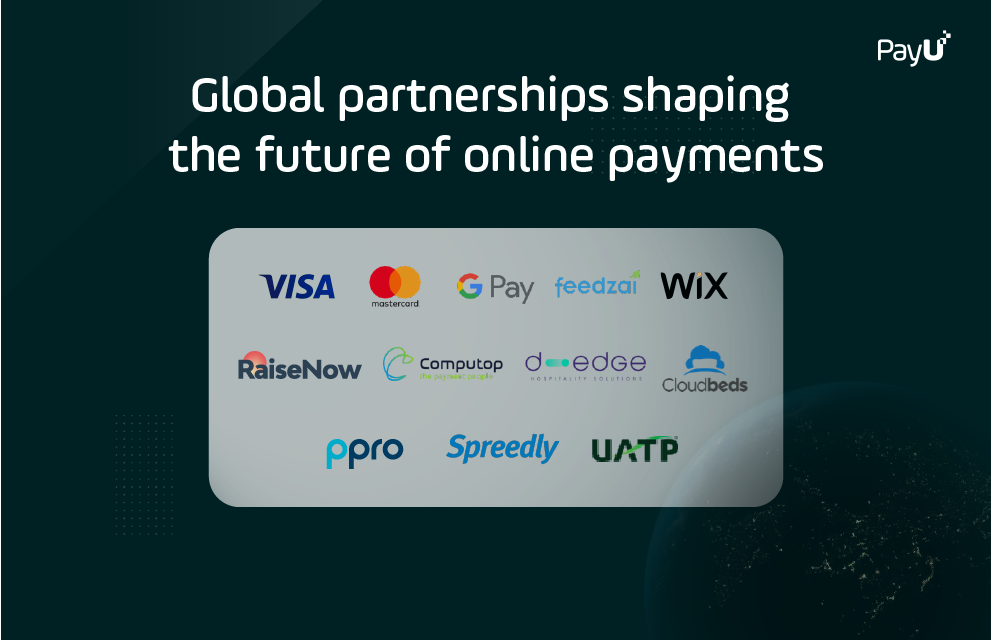 E-commerce platforms

We join forces with e-commerce software providers like Wix to empower their merchants' online businesses with our end-to-end suite of comprehensive payment offerings.

See all global payment solutions we offer

Subscription management platforms

We cooperate with subscription and billing software providers to offer best-in-class technology for subscription business models.

Learn more

Consulting firms

We collaborate with consulting companies to deliver tailor-made solutions catered to merchants' needs.

Learn more

Other partnerships

Interested in another type of partnership with PayU? Fill in the form below to get in touch and learn more about our global criteria.

Learn more
From our partners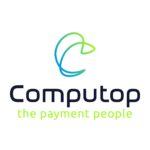 Computop
We have successfully been working with PayU for more than six years to offer alternative payment methods across a number of markets that are really important for our merchants. With PayU, our merchants can easily expand their businesses with localised solutions in countries around the world, from Poland and Romania, to Turkey and India.
Ursula Ertelt, International Partner Manager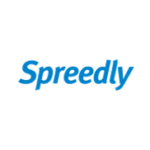 Spreedly
PayU has been a fantastic long term partner for Spreedly, helping ensure the success of the many mutual merchants we work with together. Their local processing capabilities are a core part of this success, but it is PayU's responsiveness as a partner that truly cements them as a key partner, making it easy to address any of challenges we face in servicing our customers.
Doug Fry, Enterprise Customer Success Manager