Leadership in global fintech
PayU is a truly global company, operating in 50+ markets and home to 43 different nationalities. We're a global fintech investor, but our main investment is in people. We are diverse and ambitious, and obsessed with our vision: creating a world without financial borders where everyone can prosper.
This drives everything we do, from investing in technology entrepreneurs, to offering credit to underserved individuals, to helping merchants around the world buy, sell and operate online. Being part of Prosus, one of the largest technology investors in the world, helps give us the presence and expertise to make an impact.
What we do
Learn about the three pillars of our business
Culture at PayU
Internal culture at PayU is a cornerstone of our efforts as a fintech leader and a force for financial inclusion. Our principles and PayU values guide everything we do – from developing cutting edge products to creating a more inclusive and equitable workplace.
Our values
Learn more about culture at PayU
The people behind the business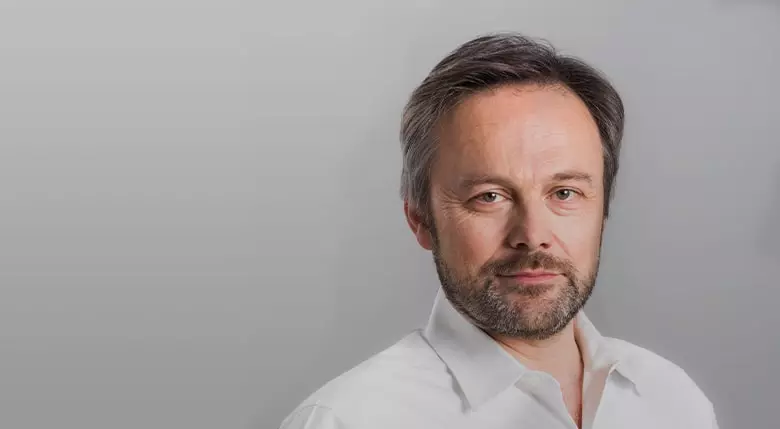 Laurent le Moal
Chief Executive Officer
LinkedIn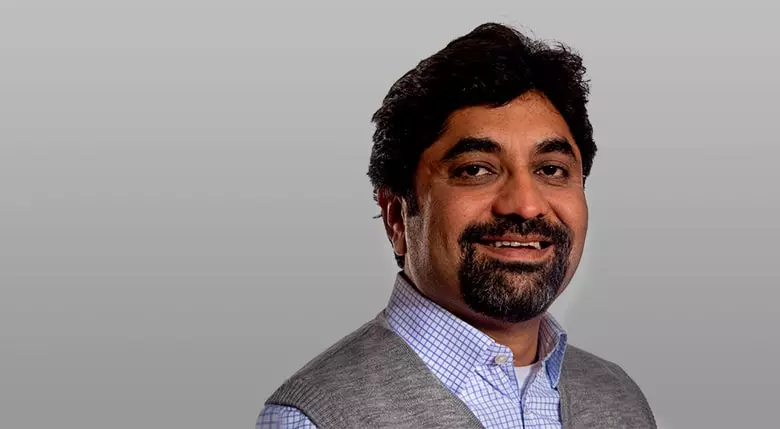 Aakash Moondhra
Chief Financial Officer
LinkedIn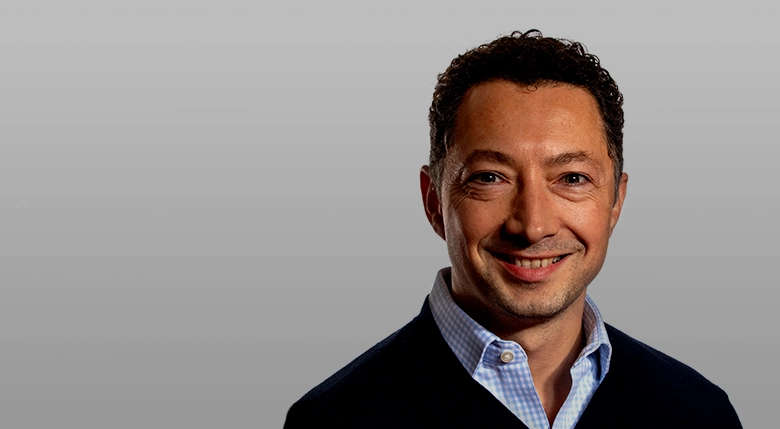 Mario Shiliashki
Chief Executive Officer, Payments
LinkedIn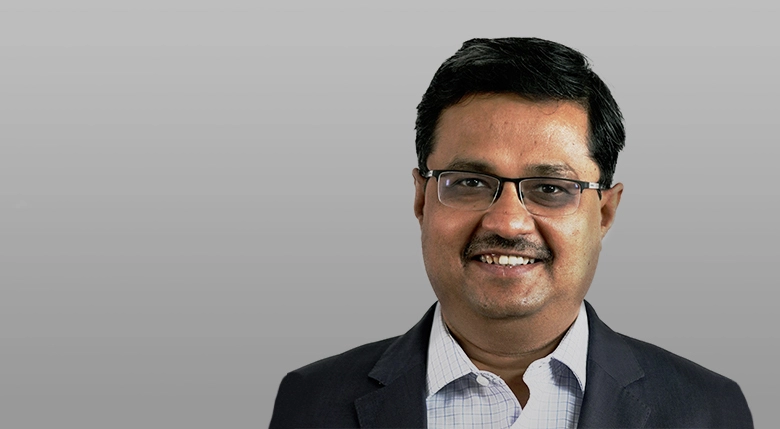 Anirban Mukherjee
Chief Executive Officer, India
LinkedIn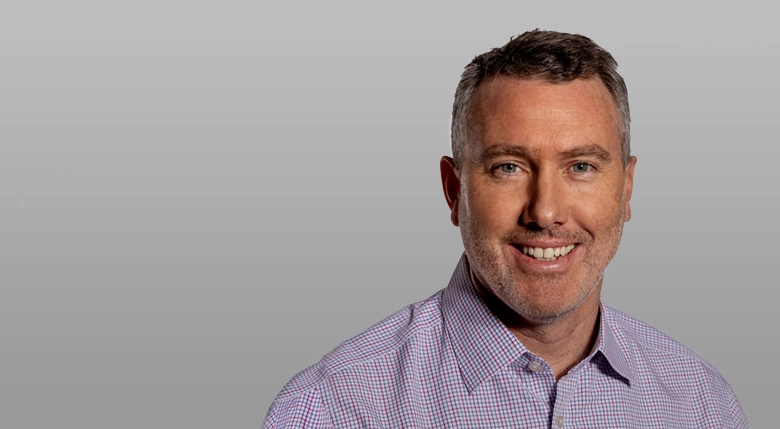 Patrick Ellis
General Counsel
LinkedIn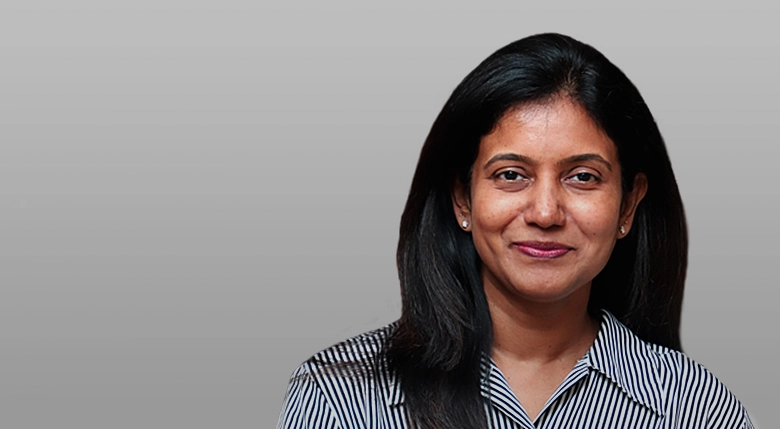 Priya Cherian
Chief Human Resources Officer
LinkedIn
Federico Jose Balige
Country Manager, Argentina & Chile
LinkedIn
Francisco Andres Leon Velandia
Country Manager, Colombia and LatAm
LinkedIn
Martin Prunner
Country Manager, Czechia, Hungary and Slovakia
LinkedIn
Cornelis Bakker
Head of Product and Strategy, Africa
LinkedIn
Lorena Velarde Gutierrez
Country Manager, Mexico
LinkedIn
Juliet Nwanguma
Country Manager, Nigeria
LinkedIn
Estephania Alejandra Ramirez Castillo
Country Manager, Peru
LinkedIn
Joanna Pieńkowska-Olczak
Country Manager, Poland
LinkedIn
Elena Gheorghe
Country Manager, Romania
LinkedIn
Vladimir Malugin
Chief Commercial Officer
LinkedIn
Karen Nadasen
Country Manager, South Africa
LinkedIn
1