Grow with PayU
We support a wide range of international payment methods across more than 50 emerging markets. Find out how PayU can support your global business growth.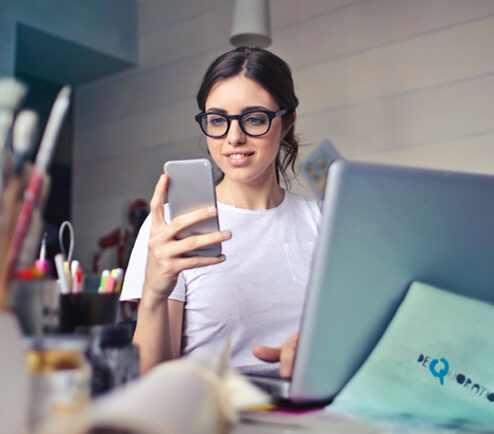 Get in touch
Access global payments and financial services tailored to the needs of emerging markets.
Write to us

Gustav Mahlerplein 5
Symphony Offices
1082 MS, Amsterdam , NH Netherlands
Disclaimer
Please note that the personal information you provide is needed for us to properly respond to your request. We will process the information in accordance with PayU's Privacy Statement.