Payment optimization features for your global business
Optimize your payments, optimize your business
Online merchants know that beyond every successful transaction there are countless abandoned carts, declined payments, and other would-be sales that add up to significant lost revenue over time.
According to some estimates, payment decline rates can run as high as 17% in many online sectors, with the median decline rate for consumer goods coming in at nearly 11%. While there are many reasons for a payment to be declined, recovering even a portion of this and other "hidden" revenue (such as money wasted on unnecessarily high fees) can be a big difference-maker, particularly when it comes to cross-border transactions.
When a payment is processed, it goes through a multi-layered process to get it approved. If certain checks fail, a 'Declined' Response is sent from the Acquirer, and the merchant then declines the transaction.
PayU's patented routing solution helps you to get more out of your online business, by successfully converting more payment transactions through data-driven rules and innovative routing, powered by advanced analytics that allow merchants to run reports and optimize payments from one central dashboard.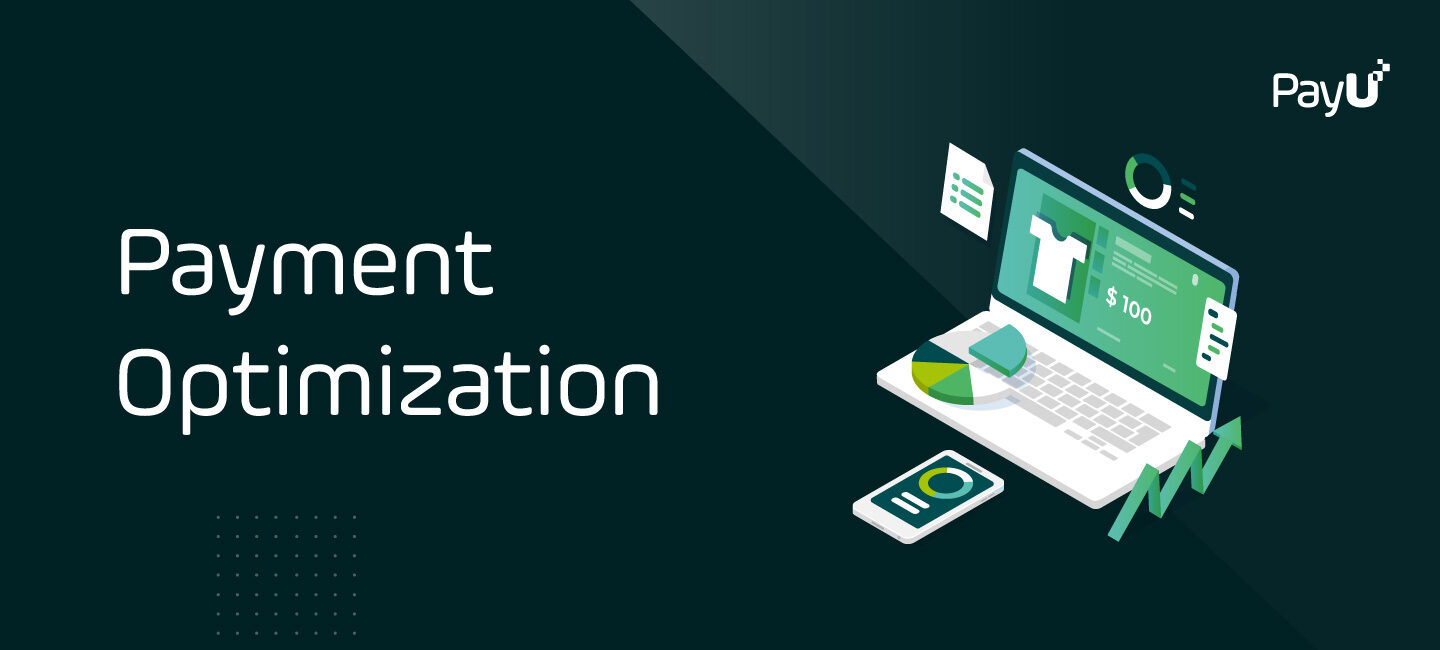 Grow your online profits – by getting more from your digital payments
Payment choices should not be made at random, which is why your business requires features and technology based on nearly two decades of experience in the world of online payments.
Available through PayU's global payment orchestration platform, our US-patented end-to-end routing solution helps merchants to route payments to their optimal payment provider, A/B test their providers' performance, and improve performance all-around with smart reporting.
PayU's Smart Routing Engine helps businesses capture hidden value from online transactions – by leveraging everyday payment data into strategic insights that increase revenue and margins while reducing unnecessary expenses and boosting the bottom line.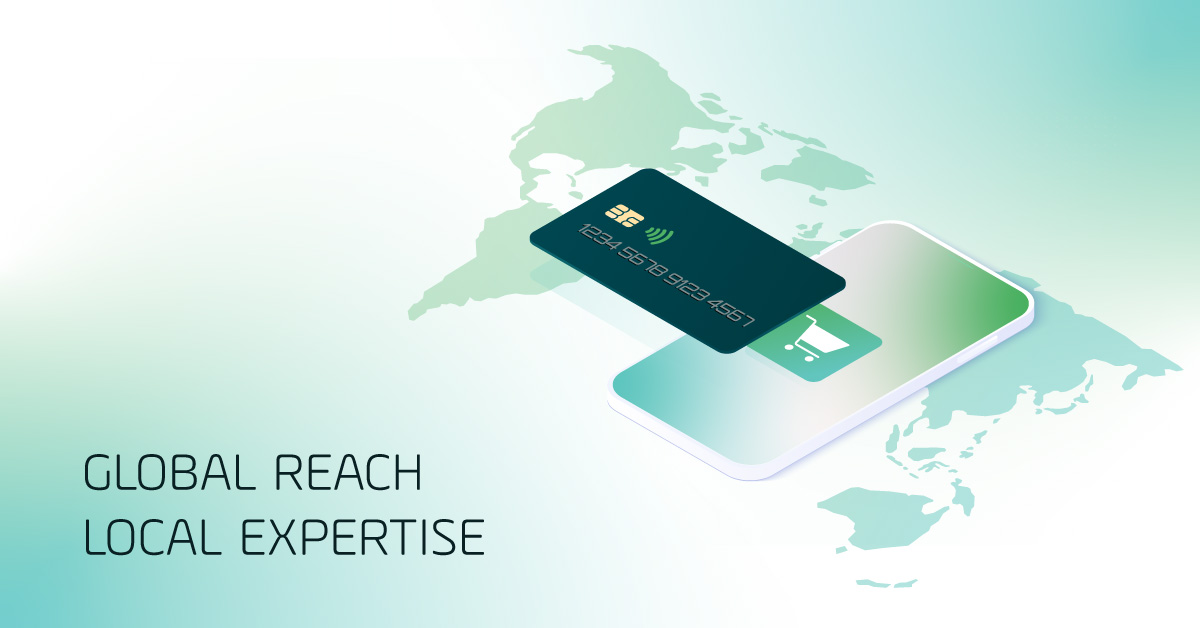 Payment optimization FAQs (3)
What are approval rates in e-commerce?
The approval rate in e-commerce refers to the percentage of approved transactions over attempted transactions over a fixed time period. Whereas payment approval rates for in-store transactions are close to 100 percent, in e-commerce the approval rate is typically only around 85%. To help merchants increase online revenue, payment orchestration platforms like PayU deploy advanced payment routing and optimization tools to maximize the number of approved payment transactions.
What is payment optimization?
Payment optimization describes the use of tools and technologies that help merchants maximize conversions, improve payment efficiency, mitigate fraud, and reduce transaction costs. Benefits of payment optimization on the customer side include a more frictionless checkout experience, increased speed and convenience, more robust security, and the availability of more online payment methods.
Does PayU provide quarterly action plans to improve approval rates?
PayU has a dedicated team for approval rates focused on monitoring and consistently optimizing approval rates technology for our merchants. Through the use of advanced payment analytics and PayU's patented routing engine, merchants have the tools they need to maximize approval rates at the lowest possible transaction cost.