PayU developer documentation
Explore our technical documentation to learn how you can integrate with our platform to start accepting local and cross-border payments, and how to leverage our products and services.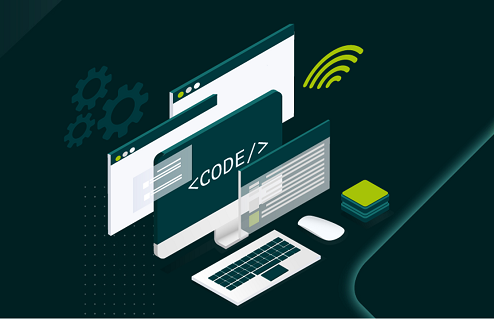 Regional payment integrations
Click the links to explore documentation for integrating PayU in different regions around the world.
One solution for global payments
Manage multiple regions, countries, payment flows and providers with one platform and accept cross-border payments.