Legal
Find relevant legal, security, and compliance documentation here.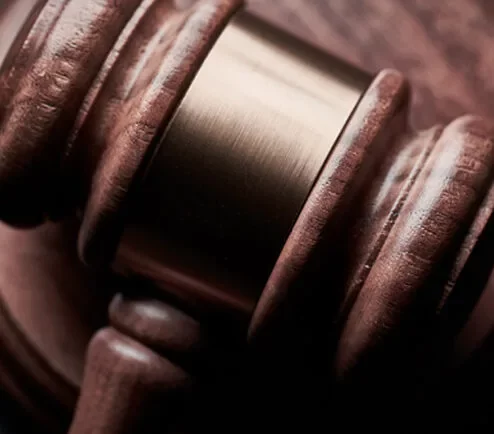 Compliance
We conduct business with integrity by applying appropriate corporate governance and compliance policies and practices in line with our global regulatory obligations. Our aim is to keep abreast of regulatory developments, further enhance our governance standards, monitor and ensure compliance with relevant laws and regulations and cultivate a thriving ethical culture in all geographies in which we operate.
PayU aims to maintain a high standard of reporting and disclosure, keeping in mind the best interests of our clients, partners, shareholders and other stakeholders, disclosing what is relevant and critical to the sustainability of PayU.
Read more about our Compliance standards:
Human Rights Statement
We are unequivocally committed to the protection of human rights and respect for human dignity. PayU recognises the United Nations Guiding Principles on Business and Human Rights, and our local businesses comply with all applicable laws relating to human rights and employment practices in territories where we operate.
The UN's Universal Declaration of Human Rights sets a threshold of minimum standards for all individuals to live with dignity. We accept our responsibility to uphold and support these rights. As a wholly-owned subsidiary of Prosus N.V., PayU adheres to the Prosus group human rights policy published in 2021.
PayU has adopted a three-dimensional commitment: to our employees, to our own operations and to our business partners. As one of the world's leading investors in FinTech, we work continuously with our stakeholders to embed this approach to fundamental principles in our investee companies and in their local communities.
Read the full PayU Human Rights Statement HERE