Cookie Policy
Find information here about the cookies used across PayU's websites, what they're used for, and how you can manage your preferences.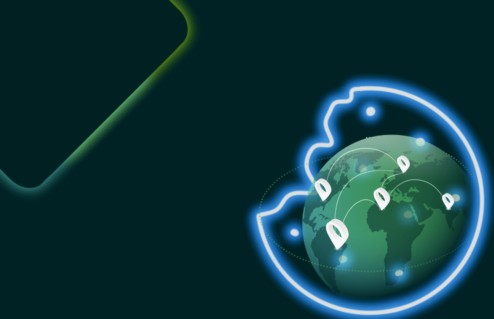 All you need to know about cookies
The below Cookie List outlines every cookie dropped across PayU.com websites globally. The use and extent of cookies on individual subdomains varies.
You can always check your cookie preferences by clicking on the shield icon in the bottom left hand corner of our websites.
And you can always check which cookies are in use while you're browsing – on any website on the internet – by clicking on the lock icon on the left side of your browser address bar.