Leadership through knowledge-sharing
Your hub for e-commerce and fintech knowledge in emerging markets
At PayU we aspire to support those who are as passionate about emerging markets and fintech innovation as we are.
Whether it's helping rising e-commerce stars to reach new global customers; coming to a better understanding of how individuals define financial prosperity; or taking a deep dive into the bigger forces shaping fintech, we are always on the hunt for opportunities to gain knowledge and share insights that will help realize our vision of a world without financial borders where everyone can prosper.
Browse the categories below for an overview of our latest learning resources and information covering payments and global fintech.
Featured content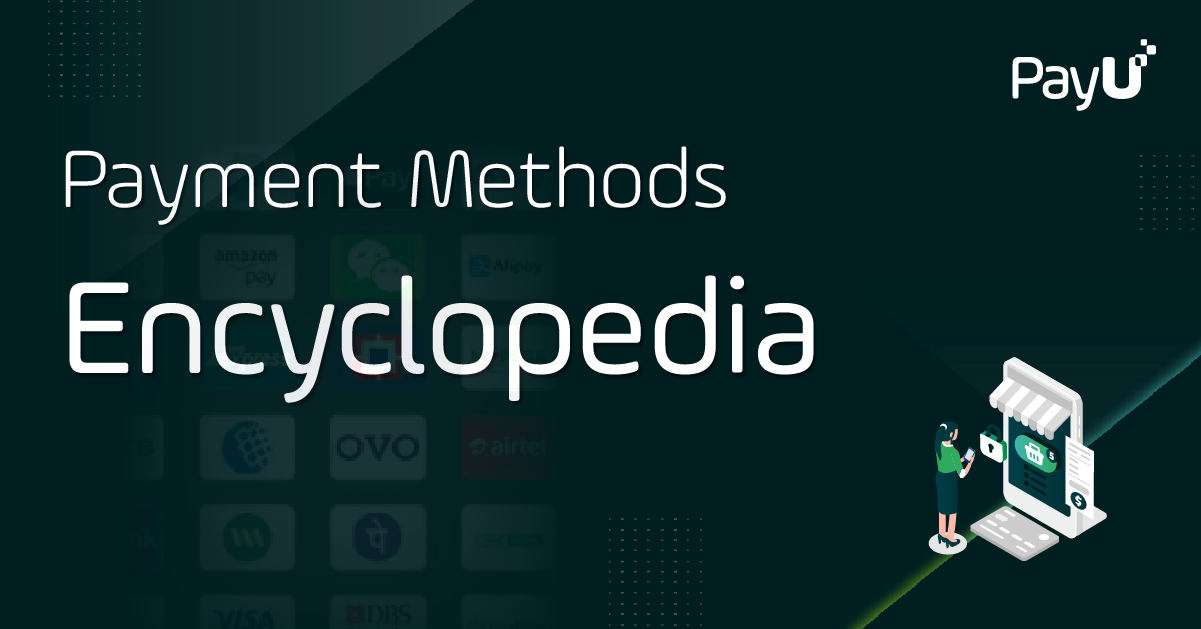 PayU's Payment Methods Encyclopedia takes a deep into the essential payment methods used by customers in high-growth markets.
Discover payment methods
Recent reports
Browse recent PayU reports, and those in which we have been featured
LatAm E-Commerce Report

PayU GPO shares a report that consolidates the e-commerce trends in Latin America for the last three years and a look at what is expected in 2023.

Cross-Border E-Commerce: What Consumers Want

Teaming up with Ipsos and the Polish market research institute ARC Rynek i Opinia, PayU surveyed more than 3,000 adults across the United States, Poland, and Colombia to learn more about consumer perceptions of cross-border e-commerce.

Paladin 2022 Payment Vendor Report

Paladin's 2022 Payment Vendor Report analyzes PayU's payment solution alongside other top payment vendors.

The Next Frontier

PayU's Next Frontier Report looks at the emerging e-commerce landscape in 19 markets, including sector-by-sector analysis across key market verticals.
Our blog
Regularly updated content covering key topics in payments, fintech, and what's important to us at PayU. Browse the slider below to see our recent blog posts.
Additional insights
Learn more about the key topics we are focused on at PayU