Reshape the future of fintech by reshaping yours
We are a fintech company that's focused on e-commerce and financial solutions. While we are privileged to work and develop some of the world's most exciting trends and harness technology as a driving force for financial inclusion across the globe, we remain focused first and foremost on our people: on their individual fulfillment and their desire to make a difference.
PayU strives to create a world without financial borders where everyone can prosper, but we could not achieve this great objective without our PayUneers — they are the force that sails our ship forward.
Become a PayUneer
Eager to become a PayUneer and join our team? Explore the roles we have available in our offices around the world.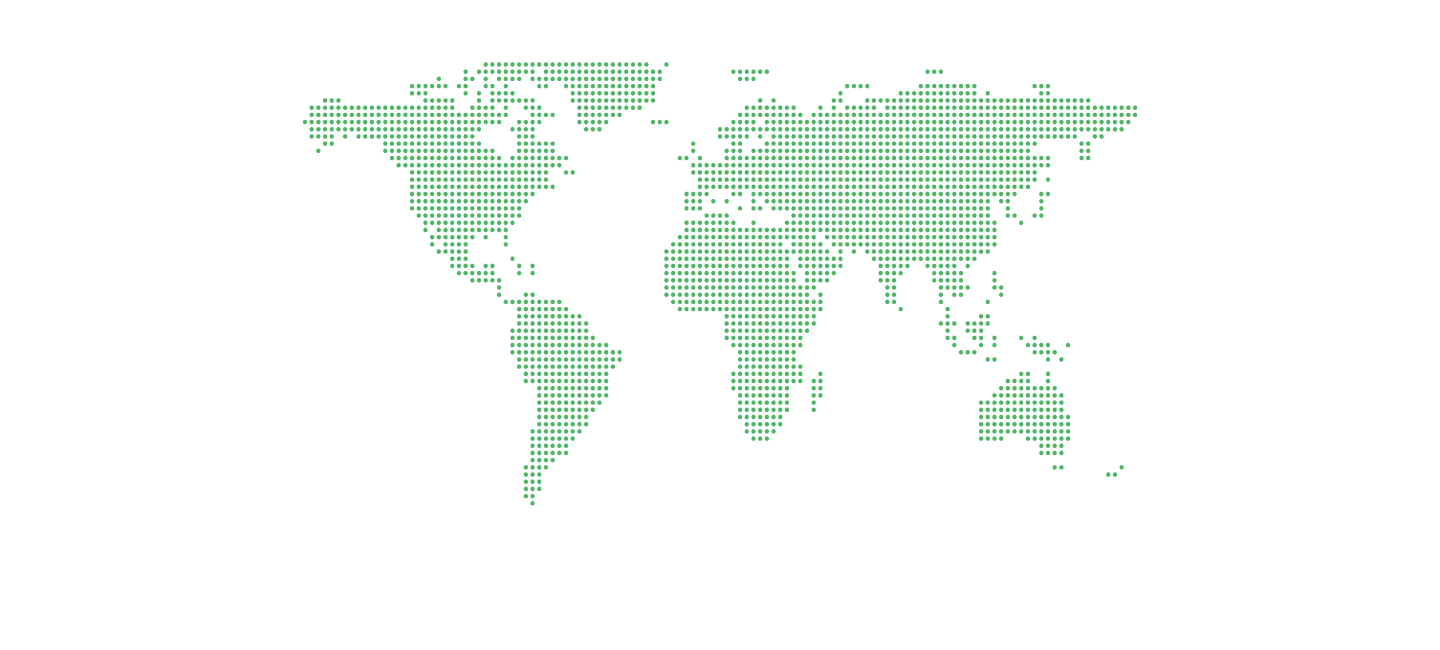 The benefits of being a PayUneer
Learn more about Life at PayU
What does it take to be a PayUneer?
PayUneers are curious

We can't wait to get our hands on the newest technologies and channel them toward achieving our goal: a world without financial borders where everyone can prosper.

PayUneers are obsessed with the latest technologies and innovation

We have a lifelong–learning mindset. Our thirst for knowledge and innovation is the basis of our global success.

PayUneers have a strong entrepreneurial mindset

To us ownership goes beyond simply "getting things done": we strive to accomplish our goals in a way that is inspirational to others. We are empowered to embrace our job responsibilities, drive real change, innovate, and disrupt the status quo.

PayUneers build trust by doing what they say

The PayU brand stands for fairness, removing borders, and enabling success for everyone. That is at the heart of everything we do. In a highly competitive environment, we believe the only way to sustainable success is by building trust on all levels: with our customers, and between each other.

PayUneers truly value each other and their wellbeing

PayUneers are competitive, but in a healthy way. While our competitiveness fuels our professional and personal growth, it is collaboration which ensures this growth does not put our health and wellbeing at risk. We support one another and strive for a healthy work-life-balance.

PayUneers are open to new ideas and celebrate differences

Our thinking is neither set on clear boundaries nor on the "one right way" to do things. We accept ambiguity and are receptive to new ways. It is our empowered diversity which allows us to succeed globally. Our differences are not a source of conflict, but rather the contrary – they enable our growth.
Join us
Jumpstart your career journey. Visit our job board to see all open positions in PayU locations around the world.
Apply now
1