PayU Hub
Payments with no boundaries
Unlock unlimited cross-border payments with PayU Hub
PayU Hub allows you to streamline and consolidate all aspects of your payment stack into one, customizable payment platform. With access to unlimited number of payment methods – all via a single API connection – you can easily offer your customers their payment methods of choice. We also make sure that your payment approval rates remain optimized as your business scales up in size and complexity.
Your business growth starts here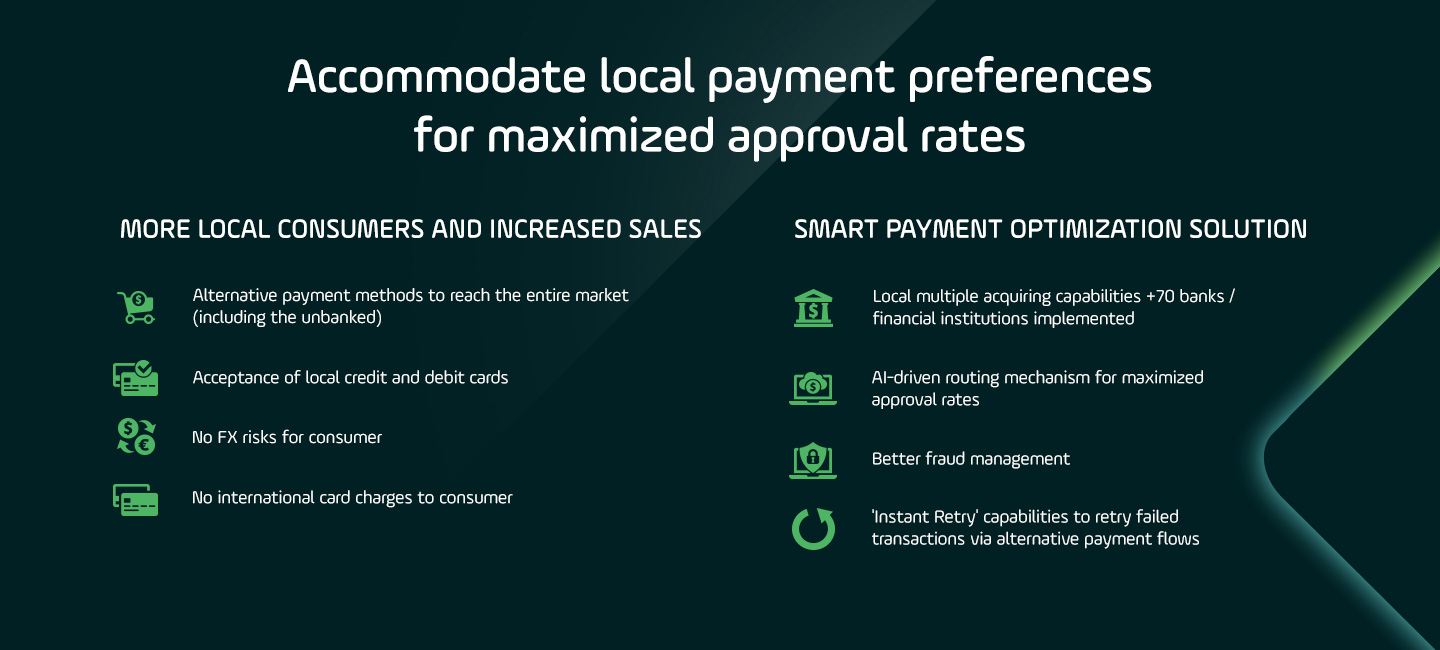 More than 400 payment methods to accommodate your customers' every need

Multiple payment methods help you provide customers with the best possible shopping experience.

Check out all available Payment Methods

Compliance, security and privacy

We regard these pillars as the holy trinity of online payments, and therefore put a great emphasis on compliance and adherence to local and global regulation, thanks to our globally distributed architecture.

Explore all Compliance Features
Get started
See how PayU Hub can optimize your international payments. Fill in the form to get in touch with a member of our sales team.