PayU developer documentation for Asia
Visit our documentation for payment processing in Asia, to learn how you can start accepting local and cross-border payments, and how to leverage our products and services from this region.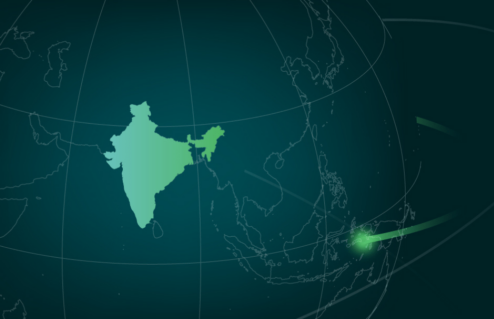 India
Quickly activate local payment processing for web and mobile e-commerce shops in India.
Global platform
Manage multiple regions, countries, payment flows and providers with one platform and accept cross-border payments.