Solution Brief: Payment Optimization
Learn about PayU's solution for payment optimization and how it can benefit your business.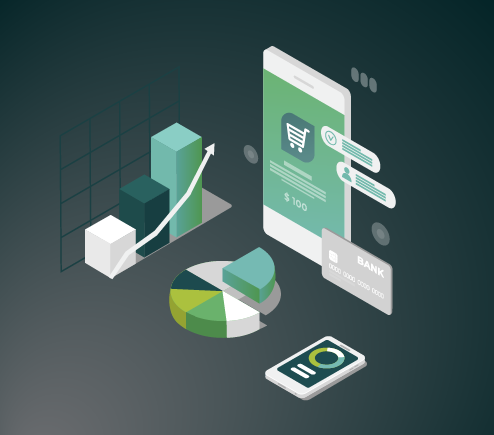 PayU Payment Optimization
As a global payment processing and orchestrator, we help you grow your sales worldwide and excel in emerging markets. By working with us, you can combine payment acceptance with advanced and customizable payment optimization capabilities set to increase your approval rates.
Check out our Payment Optimization Solution Brief and learn more on:
What is our payment optimization offering?
How you can increase your approval rates?
How you can reduce payment declines?
How can we help you reduce costs?
Why start your journey with us?
Want to learn how you can increase your approval rates?
Explore more, below!
Download solution brief
Fill in the form below to download the Payment Optimization solution brief.