Solution Brief: Payment Orchestration
Learn about PayU's solution for payment orchestration and how it can benefit your business.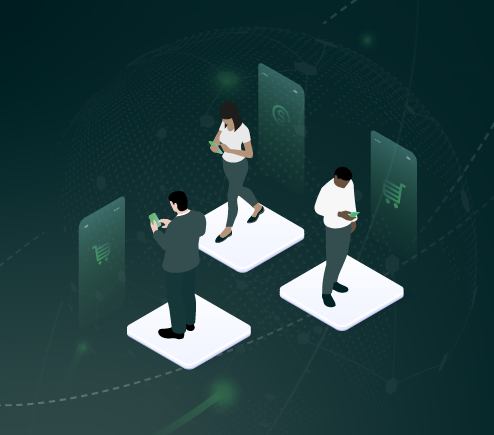 PayU Payment Orchestration
Our mix of global outreach with local presence and expertise eliminates possible obstacles that your online businesses may encounter when tapping into new markets. Manage and accept cross-border payments from various regions or countries with multiple payment flows and providers to choose from, all from a single platform.
Check out our Payment Orchestration Solution Brief and learn more on:
How can you ensure a smooth shopping experience?

How can you increase your payment approval rates?

How our global and local payment expertise can benefit your business?

How payment orchestration offers you unlimited connectivity and flexibility?
Go beyond payment processing by connecting to our Payment Orchestration Platform. Explore  more, below!
Download solution brief
Fill in the form below to download the Payment Orchestration solution brief.