Financial services for emerging market leaders
300
+K
Companies trust PayU every day
PayU solutions
See the payment methods we support
Our business philosophy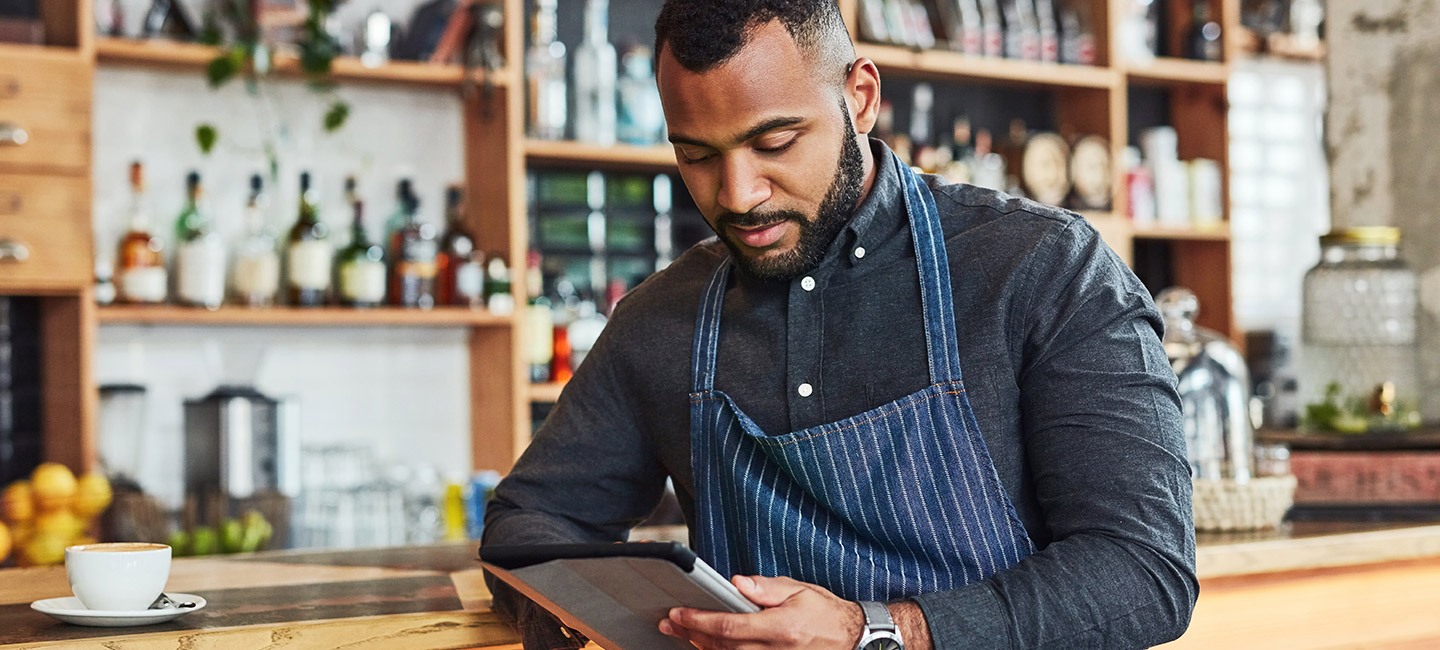 We are born local

We work with the best local experts and offer local payment processing in each of our markets through direct connections to the acquiring banks and alternative payment methods.

We operate globally

Our markets represent a potential consumer base of nearly 2.3 billion people. Our 3,000 payment specialists support our 300,000+ merchants and the millions of consumers making online payments.

We develop global payments industry solutions

We understand local business needs as well as wider industry demands. We service business leaders, e-commerce merchants, marketplaces, banks, hotels and consumers around the world.

We extend our financial services based on market needs

We are growing our financial services proposition and building new business lines with intuitive consumer products, including our credit offerings.
Solutions for high-growth markets
Cross-Border Payments

PayU Hub is the solution for global payments. With a single API integration, you can process local payments in 50+ emerging markets in Asia, Central and Eastern Europe, Middle-East, Africa and Latin America.

Marketplace Payment Solution

Financial services for online marketplace providers: instantly manage cash flow with your sellers, commission rates, and create financial reports with a single click.

Payment Processing for Hotels & Hospitality

Through payment processing tailored to the needs of the hospitality industry, we provide sophisticated sales channels for hotels to increase revenue and improve customer experience.

Payment Security

Offer more options to your customers for authentication with our payment security suite, while still measuring the risk of transactions. From industry standard 3DS suite to fraud management, choose the right solution for you.

Credit Solutions

Benefit from our alternative loan offerings: Pay Later, Instant Loans or no-cost EMI. Convenient credit solutions for customers not covered by traditional banks.
Get started
Accelerate your business growth in emerging markets through localized payment solutions from PayU.
1