Solution Brief: Payment Processing
Learn about PayU's solution for payment processing and how it can benefit your business.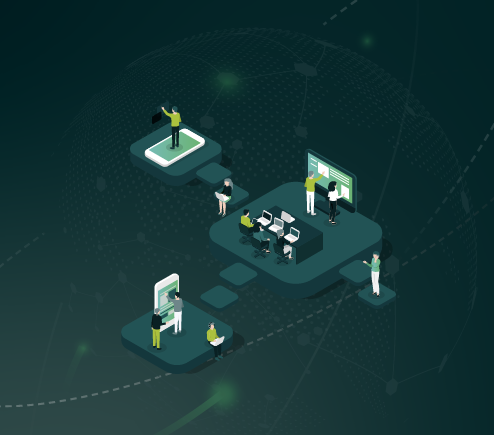 PayU Payment Processing Solution
Choosing the right payment processing system to suit your goals is one of the most important decisions you will have to make for your business. PayU offers you a variety of payment methods, checkout experiences, and payment optimization capabilities, all shielded by leading security measures.
Check out our Payment Processing Solution Brief and learn more on:
What is our global and local payment coverage?
What payment experiences can you use?
What we have in place to protect your transactions?
How can we help you reduce costs or expand?
Why start your journey with us?
Payment integrations and processing can be challenging. Let's make it easier for you and learn more below!
Download solution brief
Fill in the form below to download the Payment Processing solution brief.