Email disclaimer
This statement aims to give information on how PayU processes legal and branding purposes in email communication.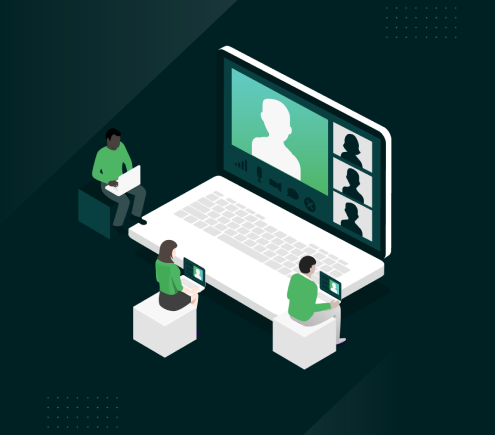 This email and any attachments may contain confidential information. If you are not the intended recipient, any transmission, distribution, replicating or disclosure by you is prohibited and you must not use or rely on this email for any purpose.
If you receive this email in error, please:
Notify the sender using the contact details contained in the email.
Delete the electronic communication you received once you have notified the sender.
Do not forward, copy or otherwise share or transmit the email or any of its contents to any person other than the named sender.
Do not print, save or otherwise store the email or any of its contents in electronic or physical form.
No warranty is given and no liability is accepted regarding the security, validity or completeness of information contained in this communication. We do not warrant that this communication is free from computer viruses or other defects and we recommend that you scan this email and any attachment for viruses before opening.  Any loss or damage caused directly or indirectly by the use of this communication is your responsibility.
CYBER RISK WARNING
Please be aware that there is a significant risk posed by cyber fraud, email-hacking and phishing affecting email accounts and bank account details.
Always be cautious when receiving bank account details and transfer instructions and, in case of any doubts,  independently confirm them in person or via a telephone call to a trusted and verified phone number from PayU. We will not be liable for any loss or damages that may be suffered directly or indirectly as a result of any cyber-fraud, email-hacking, phishing or any other related attack.
PRIVACY NOTICE
PayU collects personal information to provide and market our services and for other purpose. Our Privacy Statement found here applies to emails sent from or on behalf of PayU. Please refer to our Privacy Statement for more information on how we collect and handle personal information and comply with our privacy obligations.