Solution Brief: Checkout Experiences
Learn about PayU's solution for checkout experiences and how they can benefit your business.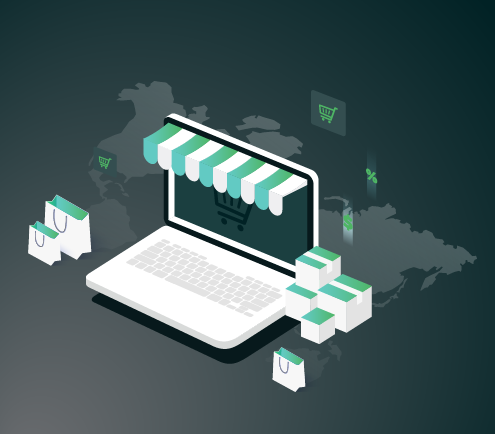 PayU Checkout Experiences
As a global and local payment processing platform, we enable you to sell locally and cross-border in emerging markets. With us, you can choose from a variety of checkout options to improve your conversion rates and buyer journeys. From checkout options that allow you to securely collect card information to regional-hosted payment pages, we've got you covered!
Explore our Checkout Experiences Solution Brief and learn more on:
What types of checkout experiences can you deploy?
How you can keep development work to a minimum?
How you can have full control and flexibility over your checkout page?
Where you can expand by using our regional hosted payment pages?
Why start your journey with us?
Want to improve your checkout experience and increase your conversion rates?
Learn more below!
Download solution brief
Fill in the form below to download the Checkout Experiences solution brief.